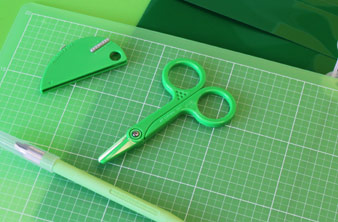 GREEN OFFICE PRODUCTS
Live in green with Lion Office products. Organize with style and flair with all green office supplies. Lion offers matching green file folders, poly file folders, cutter knives, NT cutters, pocket folders, and a whole lot more!
Deck your office out in green with complete office supply lines in your favorite color. Or mix and match for a rainbow office.