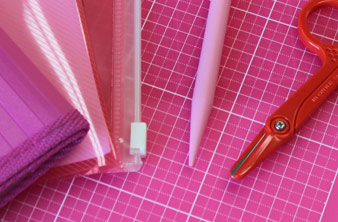 PINK/RED OFFICE PRODUCTS
Live in color with Lion Office products. Organize with style and flair with all pink & red office supplies. Lion offers matching pink & red file folders, poly file folders, cutter knives, NT cutters, pocket folders, and a whole lot more!
Deck your office out in pink & red with complete office supply lines in your favorite color. Or mix and match for a rainbow office.