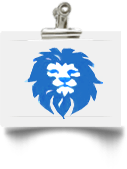 Sort all information by:

Store Name A-Z

Store Name Z-A

City A-Z

City Z-A

Zip Code Low to High

Zip Code High to Low
Sorry! We couldn't find something near by for that filter. Either slect the "Reset" button and change the search criteria, or contact us and we'll do our best to get you what you need a.s.a.p.