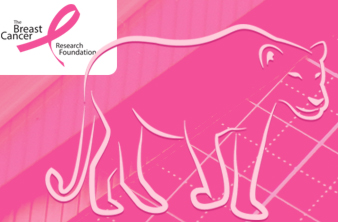 BREAST CANCER AWARENESS & RESEARCH
Shop Pink Ribbon Items and help fund breast cancer research.

91 cents of every dollar spent by BCRF is directed towards breast cancer research and awareness programs.

Lion Office Products is donating a minimum of $5,000 to the Breast Cancer Research Foundation ® this year regardless of sales.
BCRF's mission is to advance the world's most promising research to eradicate breast cancer in our lifetime. For more information about BCRF, visit www.bcrfcure.org.